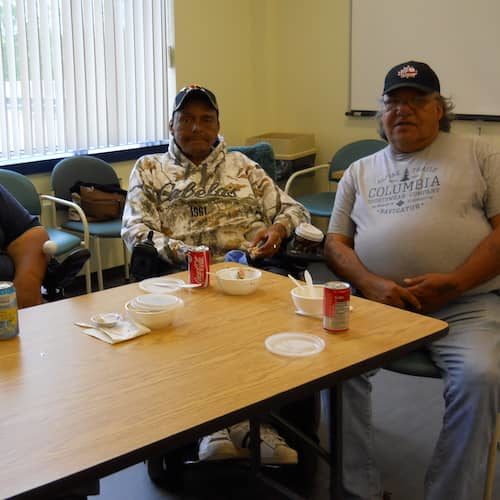 Soup & Bannock
Soup and Bannock Gatherings are held quarterly in the Regina area. The Gatherings are held over the lunch or supper hours, dependent on space availability. An Elder is invited to join us at each gathering and to say an opening prayer. The Elder's presence offers our members an opportunity to connect, share and learn about traditional knowledge. Through the Soup and Bannock Gatherings, the hope is to offer individuals experiencing disabilities and their supports a meaningful opportunity to participate in culture and within the larger community. Check out Event Calendar for dates and times or call the Regina office.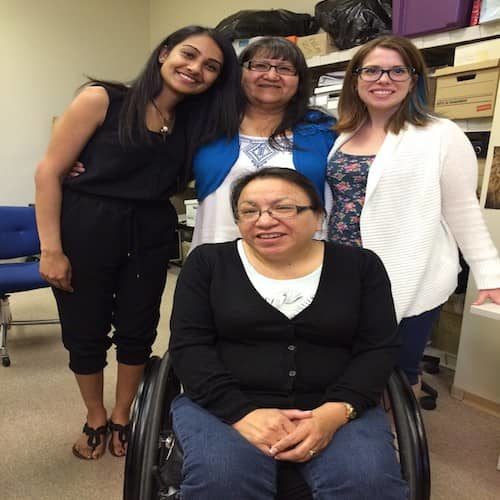 Me Tso Win
Me-tso-win is the Cree word for informal gathering. Our group is an Aboriginal focused peer support group in Saskatoon. The monthly gatherings are decided by the group and may include a meal and conversation or an outing in the City. An Elder is invited to be present at each gathering and to say a prayer. This is an opportunity to discuss topics such as health and nutrition, relationships, raising a family, obstacles and successes. The meal includes a main course, vegetables and dessert. Check out our Event Calendar for times and dates. Or contact the Saskatoon office for more information.
The reason I attend the program is to inspire others and make a difference in others' lives. Life has to be lived, together each of us on this journey can make a difference or a change in someone else's life" – Me-tso-win Program Participant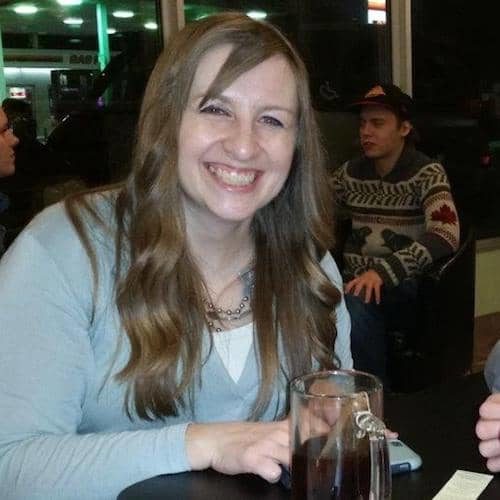 Women's Circle
The Women's Circle is a monthly peer support group program held in Saskatoon which brings together woman of all ages and stages of life to gain information, support and friendship from one another in a casual setting. Topics of conversation can include parenting, pregnancy, health, nutrition, intimacy, travel or any topic brought forward during the session. This is a very inclusive group and open to women of varying disabilities. Check out our Event Calendar for times and dates or contact the Saskatoon office.
I have been attending the Women's Circle since its inception. I find the group to be extremely valuable! Not only has it given me the opportunity to meet and connect with other moms who have disabilities, but is has helped me to gain more confidence in myself as a woman, wife and mother. i look forward to our times together and it is a great chance to be able to just be myself without having any barriers whatsoever and its a safe environment where I feel completely comfortable." – Women's Circle Participant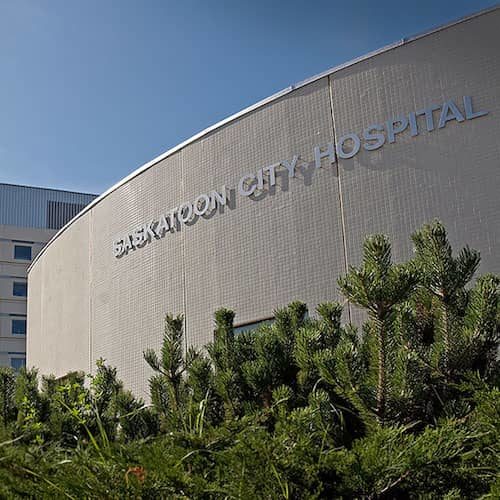 Meet & Greet
Spinal Cord injury Saskatchewan staff and volunteers are available at City Hospital Rehab in Saskatoon on a weekly basis to meet participants, their families and caregivers. Our staff are often in attendance at other community facilities to provide information about our programs and services including doing information booth displays at Wascana Rehab Centre, Regina General Hospital and Pasqua Hospital. Check out our Event Calendar for upcoming sessions coming to a facility near you or call our Saskatoon or Regina office for more information.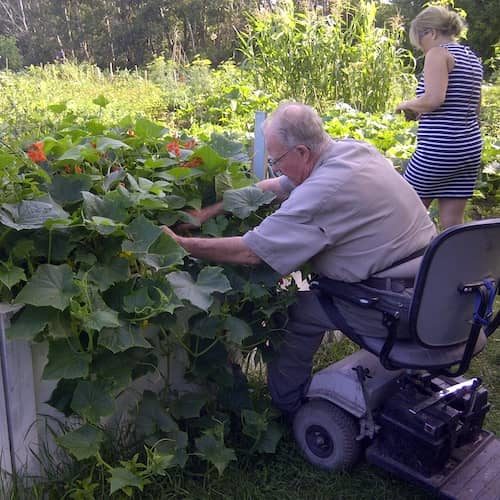 Community Garden
An accessible garden increases opportunities for a diversity of individuals to garden and experience the benefits of community gardening, community building, and provides valuable experiential learning opportunities. Nature has long been known for its relaxing qualities, as a place for humans to find tranquility and healing. Gardening in particular is associated with mental clarity and feelings of reward. Food gardening can particularly be gratifying and an excellent source of fresh produce. Spinal Cord Injury Saskatchewan has accessible garden space in both Regina and Saskatoon. Please contact either the Saskatoon or Regina offices for more information.
Spinal Cord Injury Saskatchewan would like to thank QCR Builders of Regina for donating the time, equipment and materials to build accessible garden beds and space at the South Zone Community Gardens in Regina. Spinal Cord injury Saskatchewan also thanks the South Zone Community Garden Board of Directors for partnering with us to offer accessible garden space in Regina.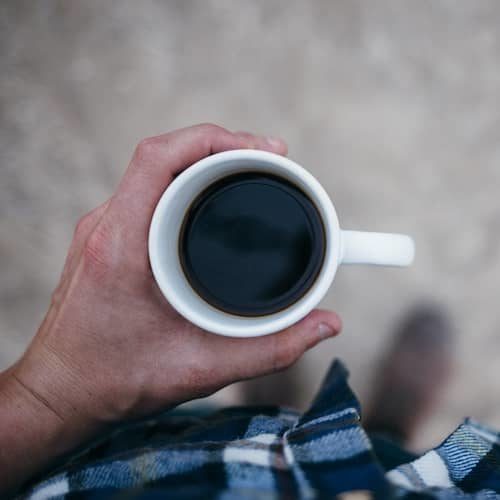 Weekly & Monthly Coffee
Our Peer staff and volunteers host coffee groups on a monthly basis in various locations in Saskatchewan. Your first drink is on us! Check our Event Calendar for dates, times and locations or call the Regina or Saskatoon offices to learn more.