If you had to use a wheelchair, would you still:
Continue in your current career path?

Visit family and friends in their homes?

Care for yourself and your family?

Attend events in your community?
"I was a human rights lawyer before I got into politics and became really frustrated by having to wait until people were discriminated against before we could help them…"The Honourable Carla Qualtrough See the whole interview [less than 5 mins], plus insights on the Accessible Canada Act from The Honourable Senator Jim Munson, Frank Folino…
Read More

→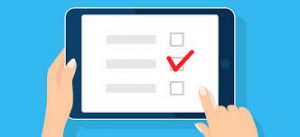 Cerebral Palsy affects over 80, 000 individual Canadians and their families.
We have developed this survey with the goal of collecting information to address the complex health needs, social issues and barriers to inclusion that individuals with cerebral palsy face.
Read More

→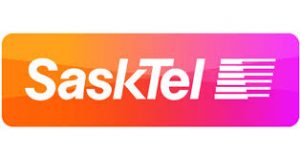 SaskTel is opening up the eligibility for the Accessibility Credit (that we launched in 2017) to anyone that has a disability that impacts their vision, hearing, speech, mobility, or cognitive functions. Speech, mobility, and cognitive disabilities have been added to the list of eligibility. Our website has been updated to reflect the change. https://www.sasktel.com/wps/wcm/connect/content/home/accessibility/accessibility The following…
Read More

→
SCI SASK 1st Annual Day of Giving
Thursday May 28, 2020
Call 306.652.9644