About Spinal Cord Injuries
If you had to use a wheelchair, would you still:
Continue in your current career path?

Visit family and friends in their homes?

Care for yourself and your family?

Attend events in your community?
Recently Published Articles
Did you know we are working hard to publish a children's coloring book that will be available in English and Cree? We look forward to having it published sometime in September. Here's a sneek peek at the cover!
Read More

→
Spinal Cord Injury Saskatchewan invites emerging and professional Artists with a Disability and Professional Artistic Companies that work with Disabled Artists from Saskatchewan to submit art work or artistic project proposals in any artistic discipline for the first Disability Arts Festival in Saskatchewan being held in Saskatoon, Regina, and Prince Albert on the weekend of…
Read More

→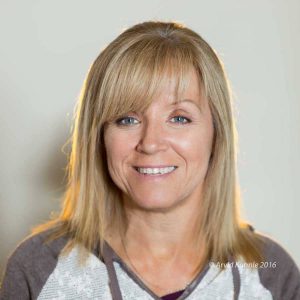 The decision to become pregnant can be a difficult one, with so many things to consider. Am I emotionally ready? Am I in a good place financially? What will the pregnancy be like? Will I be sick? And the big one: can I handle labour and delivery? Add having a spinal cord injury into the…
Read More

→