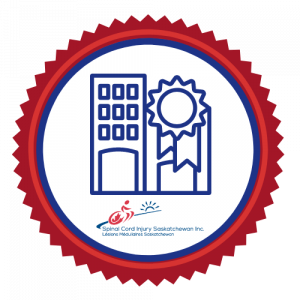 Spinal Cord Injury Saskatchewan Inc. Accessibility Strategy
SCI Sask provides Accessibility Consultations and Assessments to entities seeking to engage in and enhance their built environment, using universal design as a guide to enhance accessibility and inclusion for all citizens.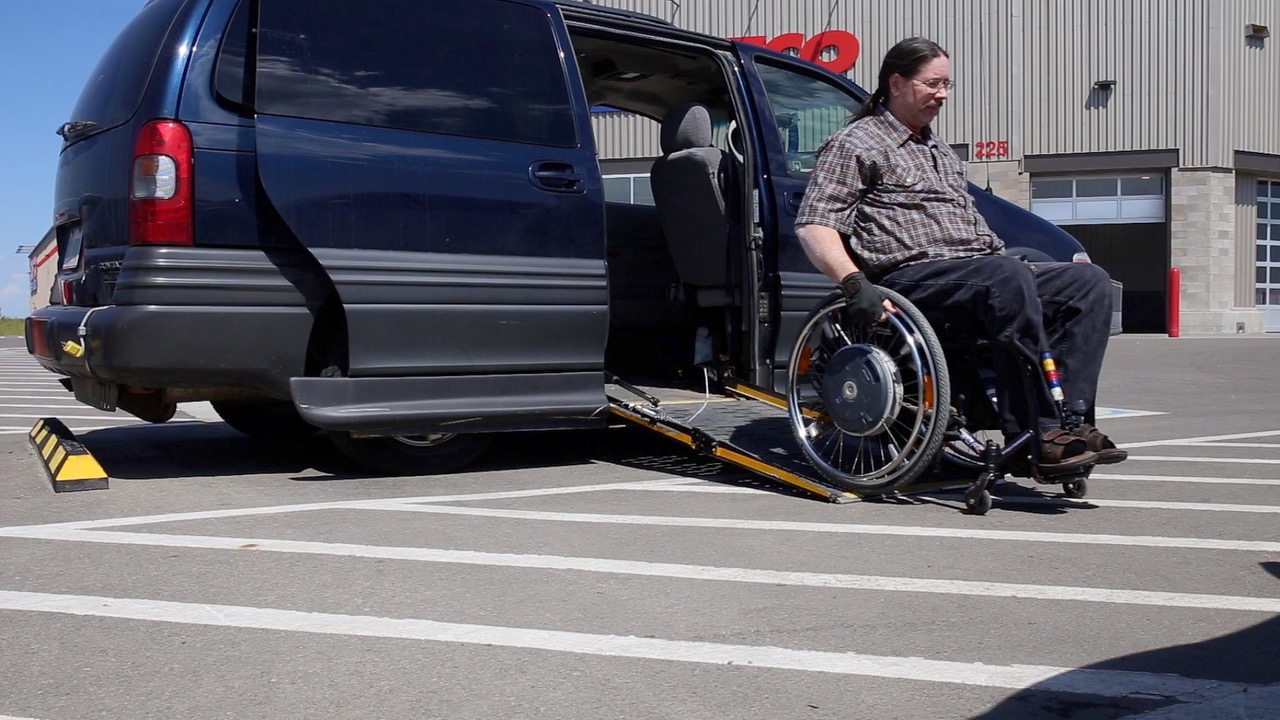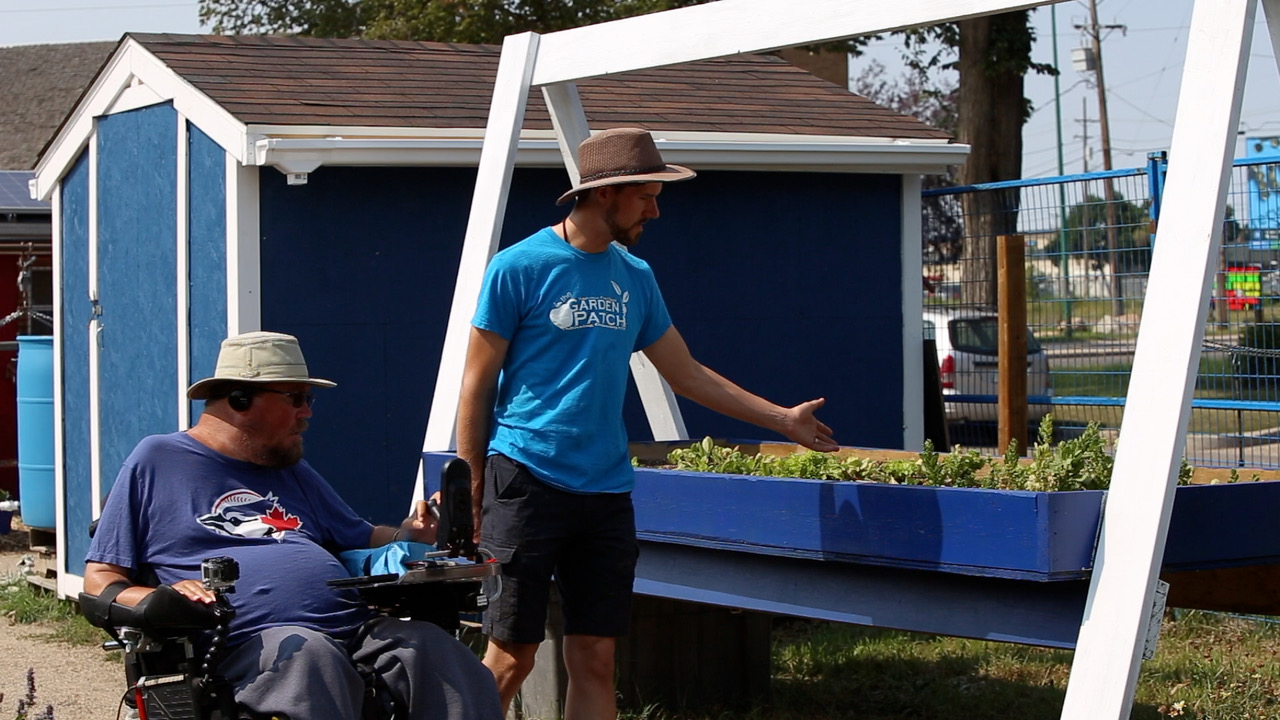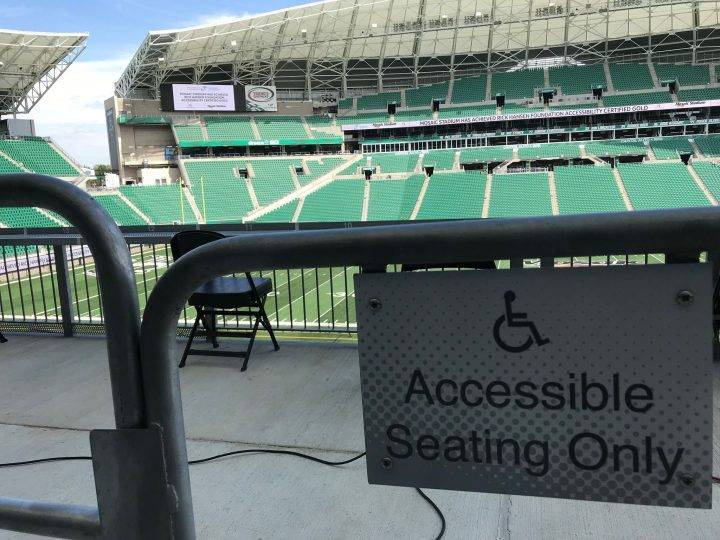 Accessibilty is More Important Than Ever. 
Spinal Cord Injury Saskatchewan Accessibility Strategy, using the guidelines provided by Rick Hansen Foundation Accessibility CertificationTM (RHFAC) Program, promotes the development of more accessible communities to improve the way people live, work and play.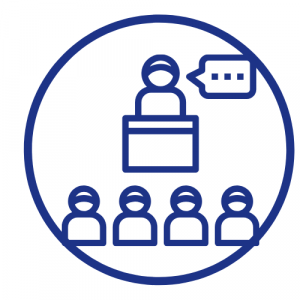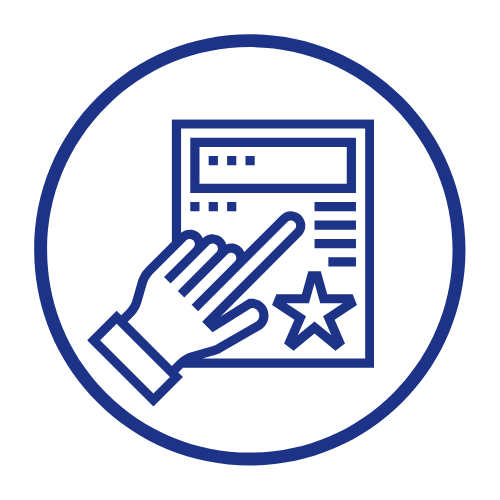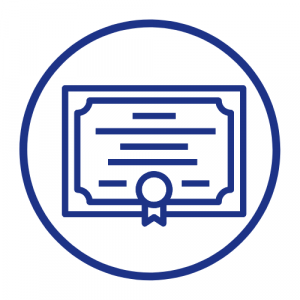 Consultation
Accessibility Consultation is provided to organizations and businesses to review the current space, determine accessibility goals, pursue the options and establish a strategy. The consultation is provided at no fee. For consultations outside of Saskatoon the Saskatchewan provincial government per km rate will be charged.
Assessment and Report
The SCI Sask Accessibility Assessment  is provided through a fee-for-service, plus per km expenses if out of city travel is incurred. Prior to commitment, time expectations to meet the desired outcomes, and provide a thorough report will be clarified through a Memorandum of Agreement.
Registration and Designation
Registration with RHFAC to receive the RHFAC/CSA Certification Rating, There are specific fees allocated for the RHFAC/CSA phase and payable directly to the RHFAC.
Invest in Access- Lead the Way