Our service delivery team connects individuals and their families to supports, and assists with the navigation of systems, provides referrals and information with follow-up as requested. Within this service delivery, the team may work one-to-one to provide counselling, service coordination and peer mentorship, network/activities in urban, rural and Indigenous commmunities.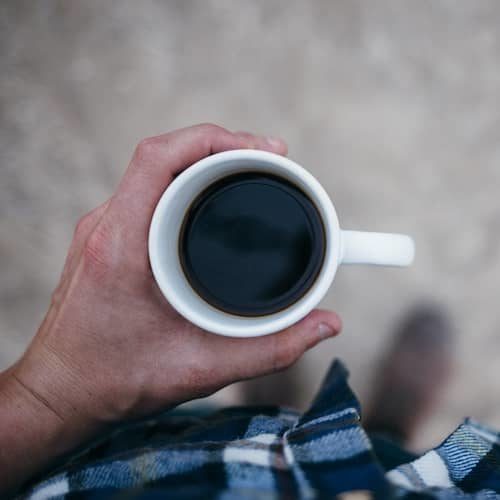 Community Coffee and Chat
SCI Sask is pleased to host peer network coffee and chat events in various locations in Saskatchewan. Check our PMN Calendar for dates, times and locations or call the Provincial or Regional offices to find out more information.