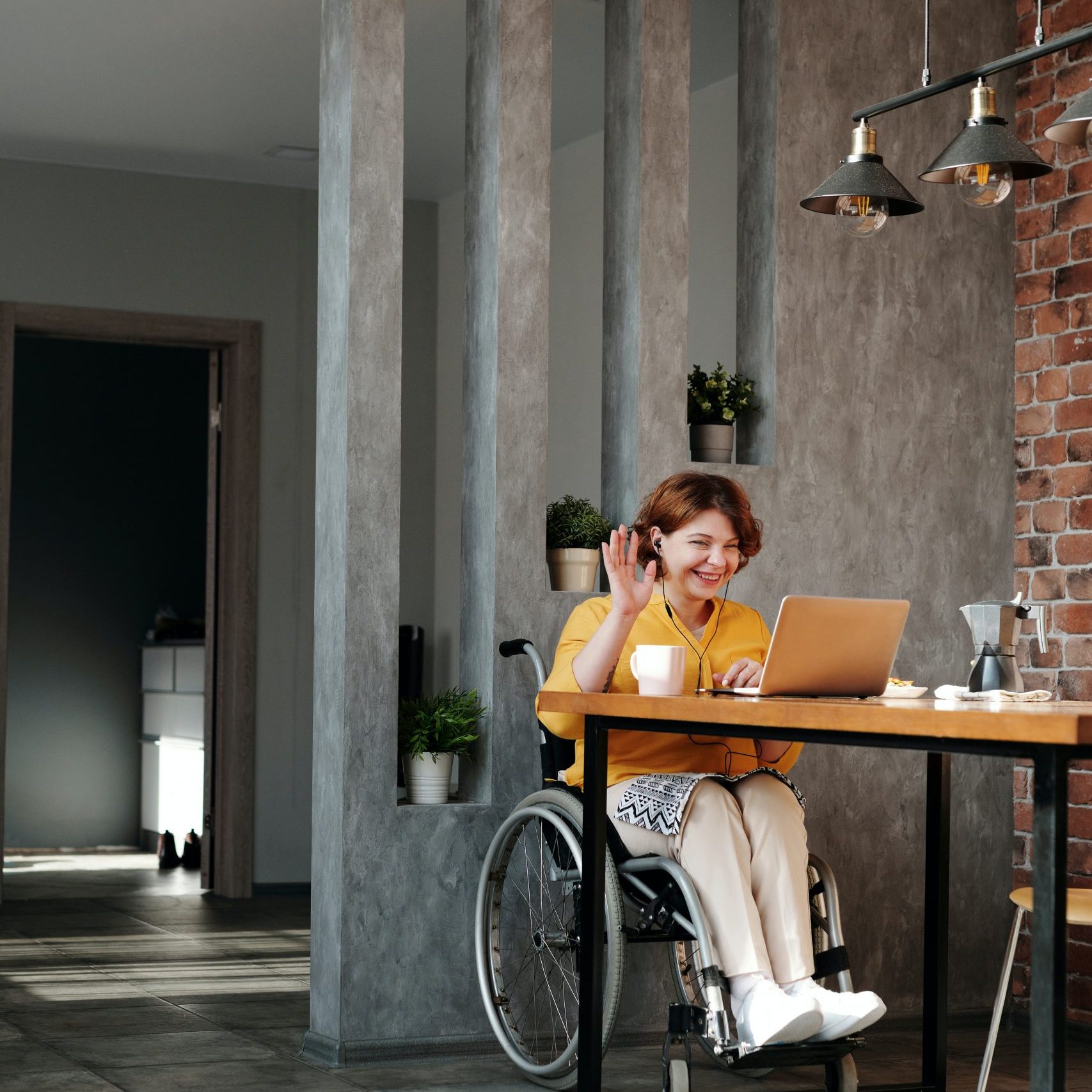 Peer Mentorship
The Spinal Cord Injury Saskatchewan Peer Mentorship Network (PMN) connects people living with spinal cord injuries and other physical disabilities with trained volunteer peer mentors who can share their familiarity and knowledge. The Peer Mentorship Network is a component of the SCI Sask Rehabilitation Services, and has the additional capacity to compliment services provided to individuals living with spinal cord injuries and other physical disabilities in acute hospitals, rehabilitation centers, as well as community based health and social service agencies. The PMN facilitates connections across the province through direct or virtual means, crosses geographic boundaries, and allows for the "right support with the right person at the right time".
Our volunteer peer mentors have lived experiences and are prepared to assist individuals and their families as they adjust to an altered journey in their lives.
Peer Mentorship assists individuals to realize their personal abilities, and through enhancement of emotional well-being, can positively contribute to the development of coping mechanisms, self-esteem, productivity and longevity.
SCI Sask Peer Mentorship Network (PMN) Calendar
SCI Sask is pleased to host group sessions to discuss relevant topics, solutions and ideas that impact individuals living with a physical disability, enhance self-reliance and independence, and promote full community participation.
June

2023

Mon
Tue
Wed
Thu
Fri
Sat
Sun