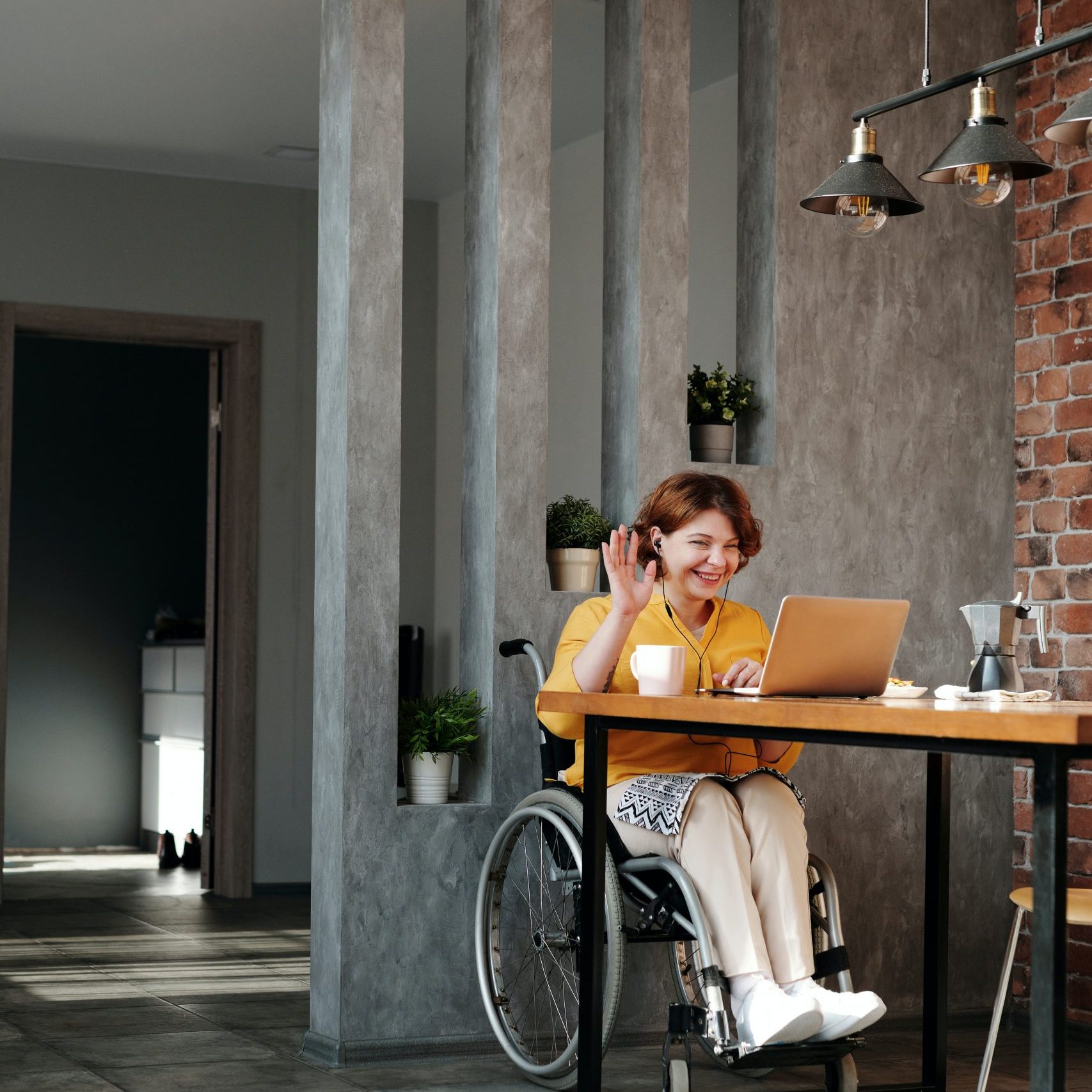 Family Support Network (FSN)
The SCI Sask Family Support Network (FSN) responds to an identified need within the "Circle of Support", inclusive of family members, friends, caregivers, and significant others, of the individuals living with spinal cord injuries and other physical disabilities for whom Spinal Cord Injury Saskatchewan provides services and supports. The FSN provides family members and those within the circle of support with the opportunity to connect with others who may be experiencing similar concerns, questions, or perhaps feeling overwhelmed with similar scenarios. The FSN may offer emotional support, share coping-mechanisms, foster potential for the future and exchange appropriate and valuable information in a safe, confidential, and respectful way.
The SCI Sask FSN Gatherings will be held monthly through a virtual platform to facilitate participation from family members and those within a circle of support living in various communities across Saskatchewan. Enhanced personalized connections may occur via SCI Sask with informed consent of both parties. The SCI Sask FSN Coordinator will host the FSN Gatherings; the SCI Sask Client Service Coordinators are instrumental in connecting family members and others to the Family Support Network, while continuing to offer the Core Services of SCI Sask.
SCI Sask Family Support Network (FSN) Calendar
SCI Sask is pleased to host group sessions to discuss relevant topics, solutions and ideas that impact individuals living with a physical disability, enhance self-reliance and independence, and promote full community participation.
December

2023

Mon
Tue
Wed
Thu
Fri
Sat
Sun