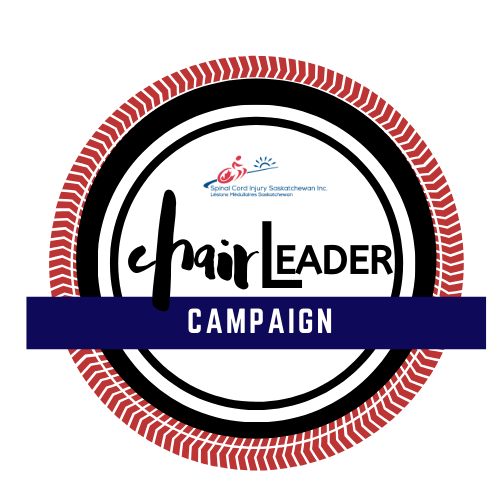 Within the next 20 years, the number of Canadians with disabilities is expected to grow to more than 9 million - or one in five of us.
Whether disability is caused by the natural effects of aging, a health condition or by an injury, the simple truth is that each of us will experience, directly or indirectly, disability at some point in our lives. Everyone will need communities to be accessible to participate and live full lives.
Participation in the SCI Sask ChairLeader Campaign
The ChairLeader Campaign is designed for all types and sizes of entities such as Business, Organizations, and Hospitality Industries.  Whether at a self-employed venture or a large corporation, SCI Sask will support you with an SCI Sask ChairLeader Campaign Connector, and provide challenge ideas, an informative presentation, motivation and equipment dependent upon the location and date. SCI Sask's goal is for your ChairLeader Campaign to be an enlightening experience.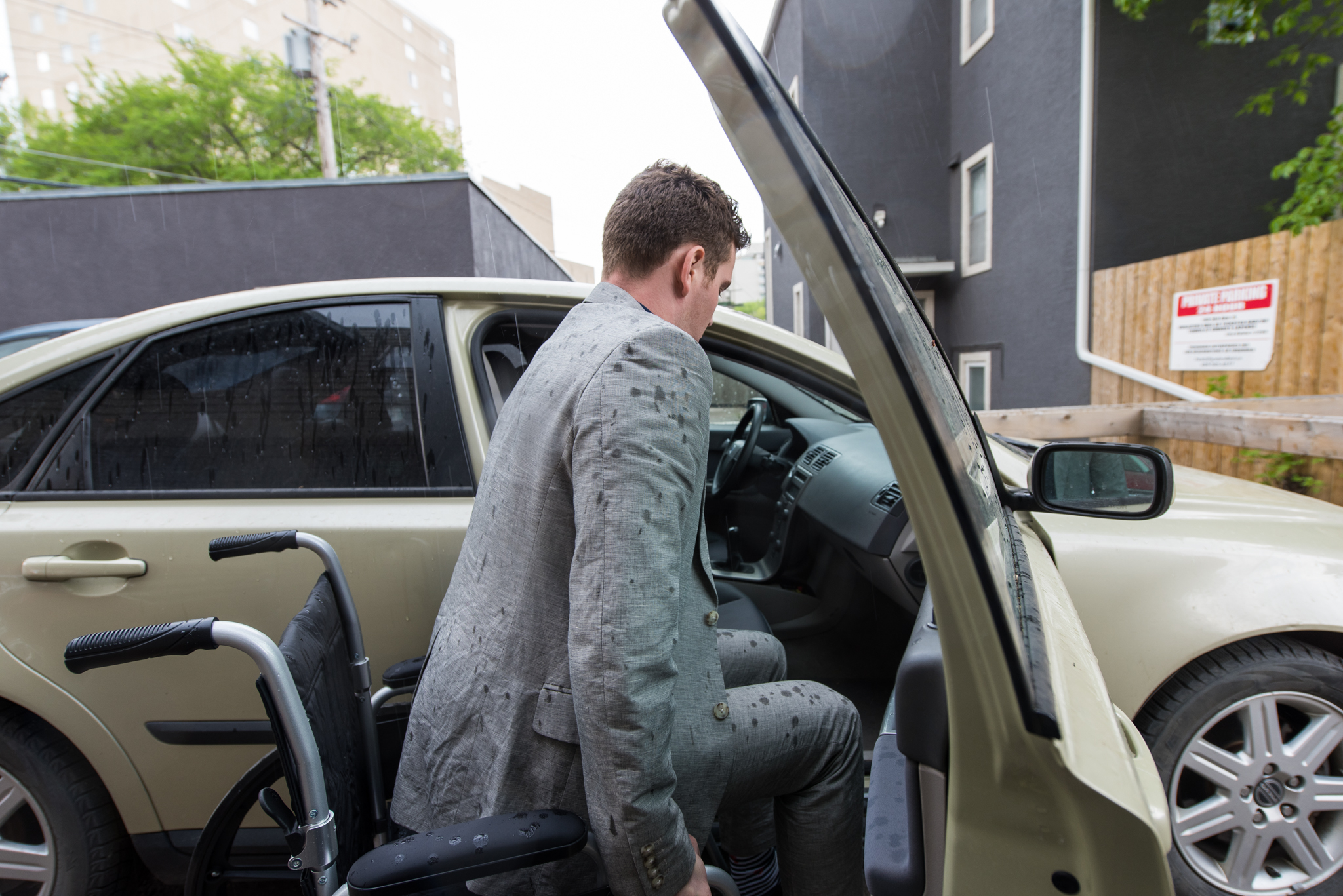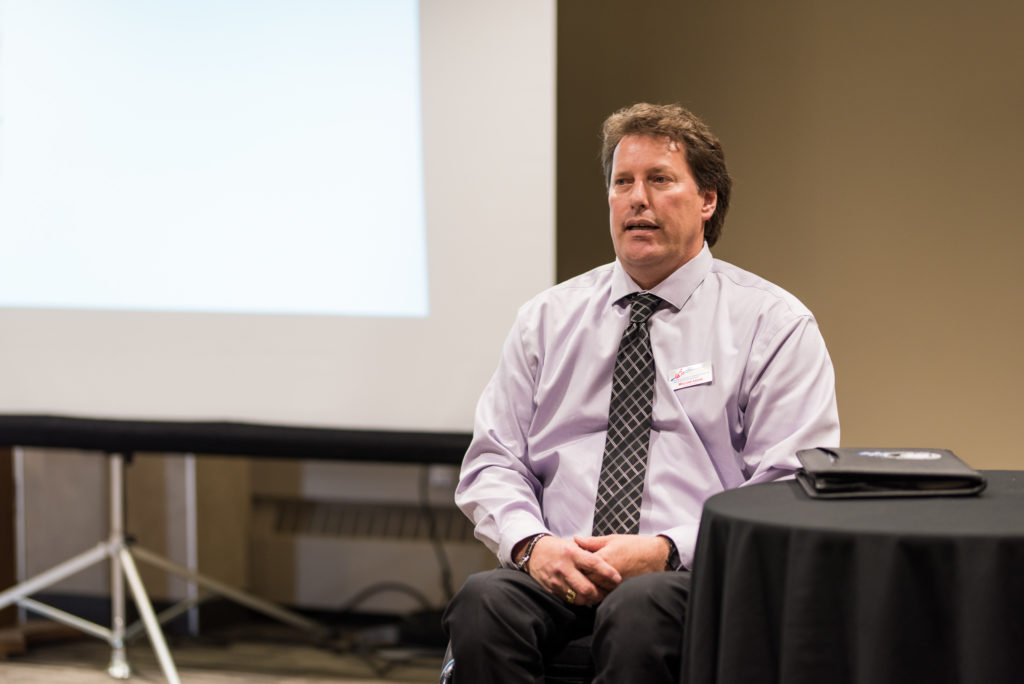 How the SCI Sask ChairLeader Campaign works
Organizations, workplaces or individuals register to host a campaign. An SCI Sask ChairLeader Connector is loaned to your organization to support the campaign from start to finish. ChairLeaders can select the date and time to host their campaign. Campaigns include an educational portion and a practical experience. Each location is provided with wheelchair/(s) to use for the ChairLeader Campaign Challenge. The Challenge portion of the day gives participants the opportunity to experience some of the everyday tasks while using a wheelchair, such as getting a coffee, maneuvering through corridors, using equipment or reaching for files, or using elevators (or there are NO elevators, ONLY stairs).
Are you ready to promote disability awareness and accessibility in your workplace? 
Not sure the ChairLeader Campaign is the right fit? Discuss the opportunity more with one of our ambassadors.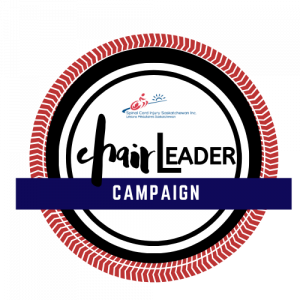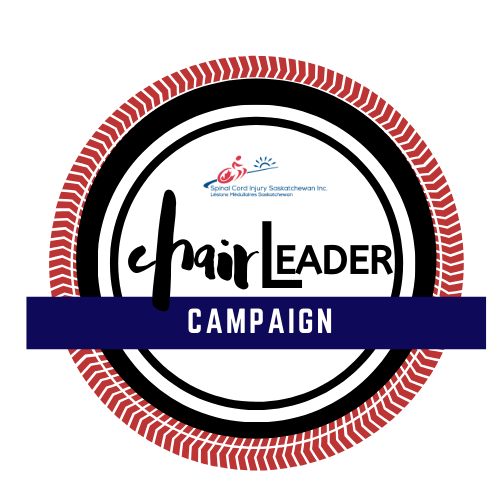 INVEST IN ACCESS-LEAD THE WAY