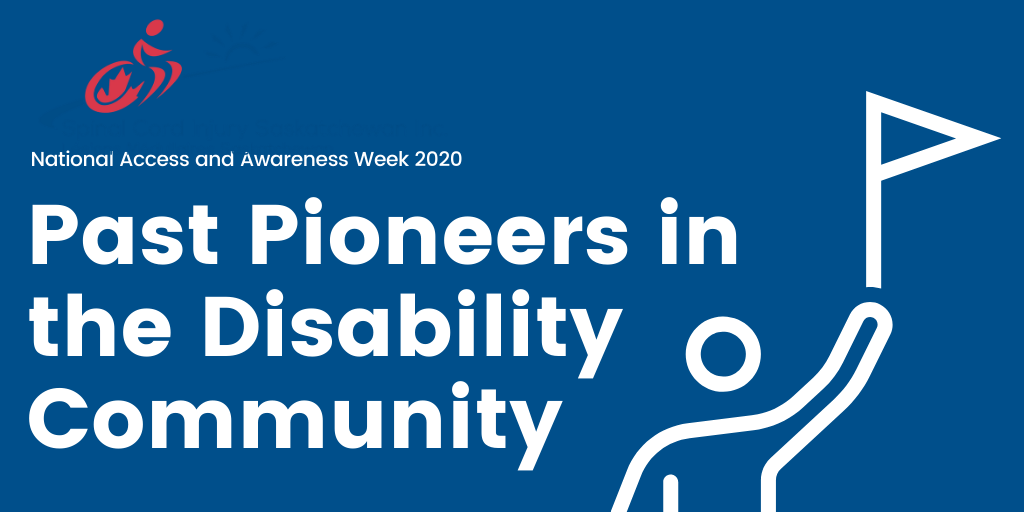 Spinal Cord Injury Saskatchewan has compiled stories of clients since deceased that have been major contributors to the community.
Click the links below to read their stories and how each Past Pioneer in the Disability Community left their mark, and the work they've inspired others to continue.
Art Wallman's career in radio was one of longevity and success. He was on air for 36 years at CKSW in Swift Current, where he was recognized with numerous awards and achievements. By itself, his broadcasting career is one to be admired, but what's remarkable is that he achieved all
of this despite being unable to walk as a child and unable to read until the age of 20.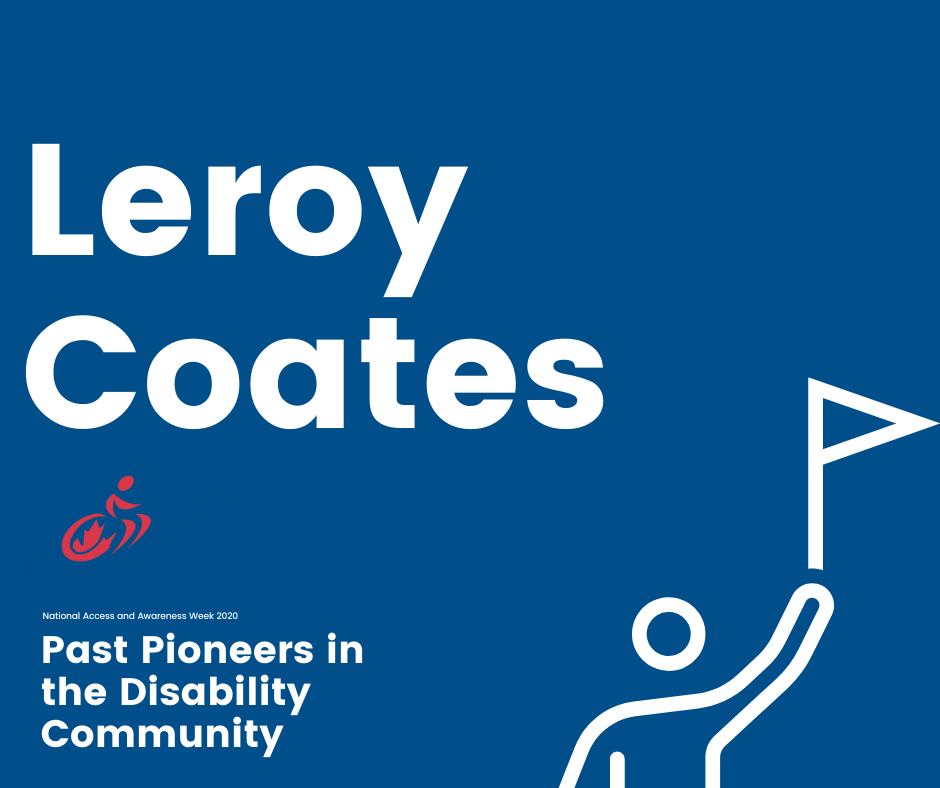 Leroy was born in Prince Albert and following an accident that left him paralyzed from the waist down, he then became involved in wheelchair sports. In national competition from 1968 to 1974, Leroy won a total of 37 medals in various wheelchair events. He received 10 gold, 12 silver, and 15 bronze medals in events such as club, shot put, discus, javelin, track, table tennis, basketball, and volleyball.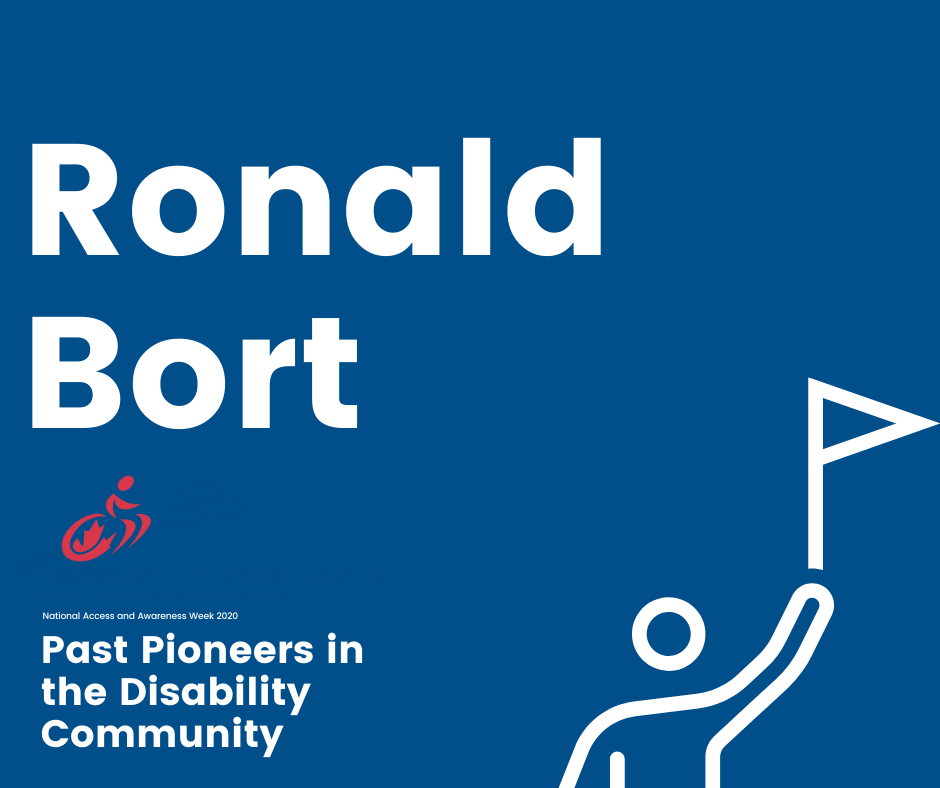 April 5, 2020 at the age of 71 in Saskatoon, Ron passed away and the Disability Community lost an amazing volunteer and advocate. Ron was born October 9, 1948, in Yorkton, SK. He spent his childhood in Yorkton where he worked part time at the Yorkton Co-op, Canada Safeway and Canada Post. After completing Grade 12, he worked at Dowie's Stationary Yorkton; Moose Jaw, Bridge's Office Equipment...

Born on October 11, 1935, and raised on a farm near Melville, Saskatchewan, Blenda was the eldest of five children. She and her siblings attended a one room school house aptly named "Success School" until the age of 16, when she was stricken by Polio. Blenda was hospitalized and quarantined for six months during her rehabilitation before returning home to find a new wheelchair which had been purchased by the Community.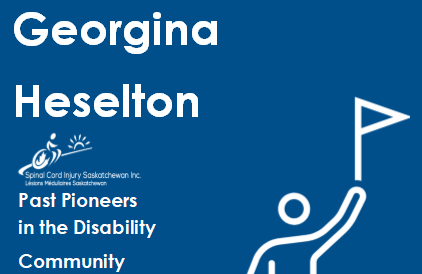 1940 - 2022
Georgina was dedicated to making the world a better place for people with disabilities through her work as an advocate/activist.  She was strongly committed to ensure people with disabilities are treated equally, with dignity and as fully participating, contributing citizens in an accessible, inclusive society.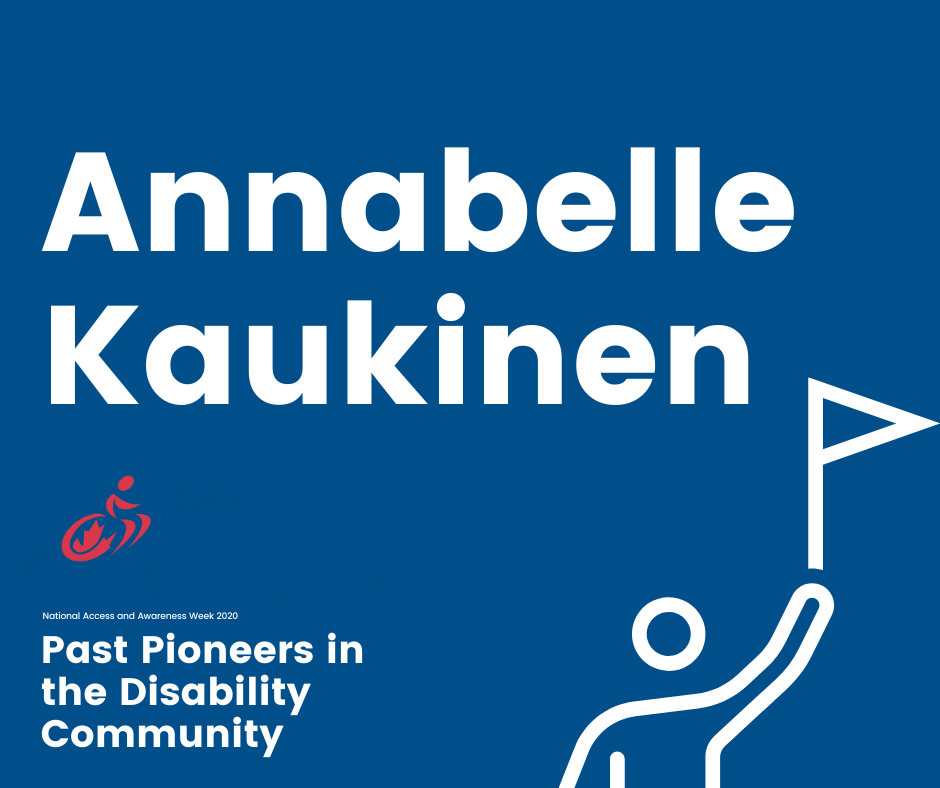 "Look past the wheelchair—at the person. Don't assume that because someone is in a wheelchair they're helpless, unable to cope without
assistance." Anyone who spent any time with Annabelle knew that she was frank and forthright about the things she needed help with and it was always clear, very clear, that she needed no assistance with thinking.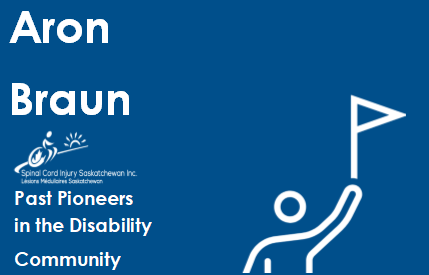 Surrounded by family, Aron Braun, our beloved husband, father, grandfather, uncle and friend passed away peacefully on November 11, 2021 at 11:00 am.
His circle of influence was endless, his energy and enthusiasm infinite and his contribution to the lives of many, priceless. As a successful businessman, Aron had a wonderfully long career as one of Western Business Machine's original owners until retiring in 1985.