Spinal Cord Injury Saskatchewan is closely monitoring the Covid-19 Situation in Saskatchewan and globally. For our members and community please check the links below for resources and news.
If you need to reach someone at Spinal Cord Injury Saskatchewan please email sciinfo@scisask.ca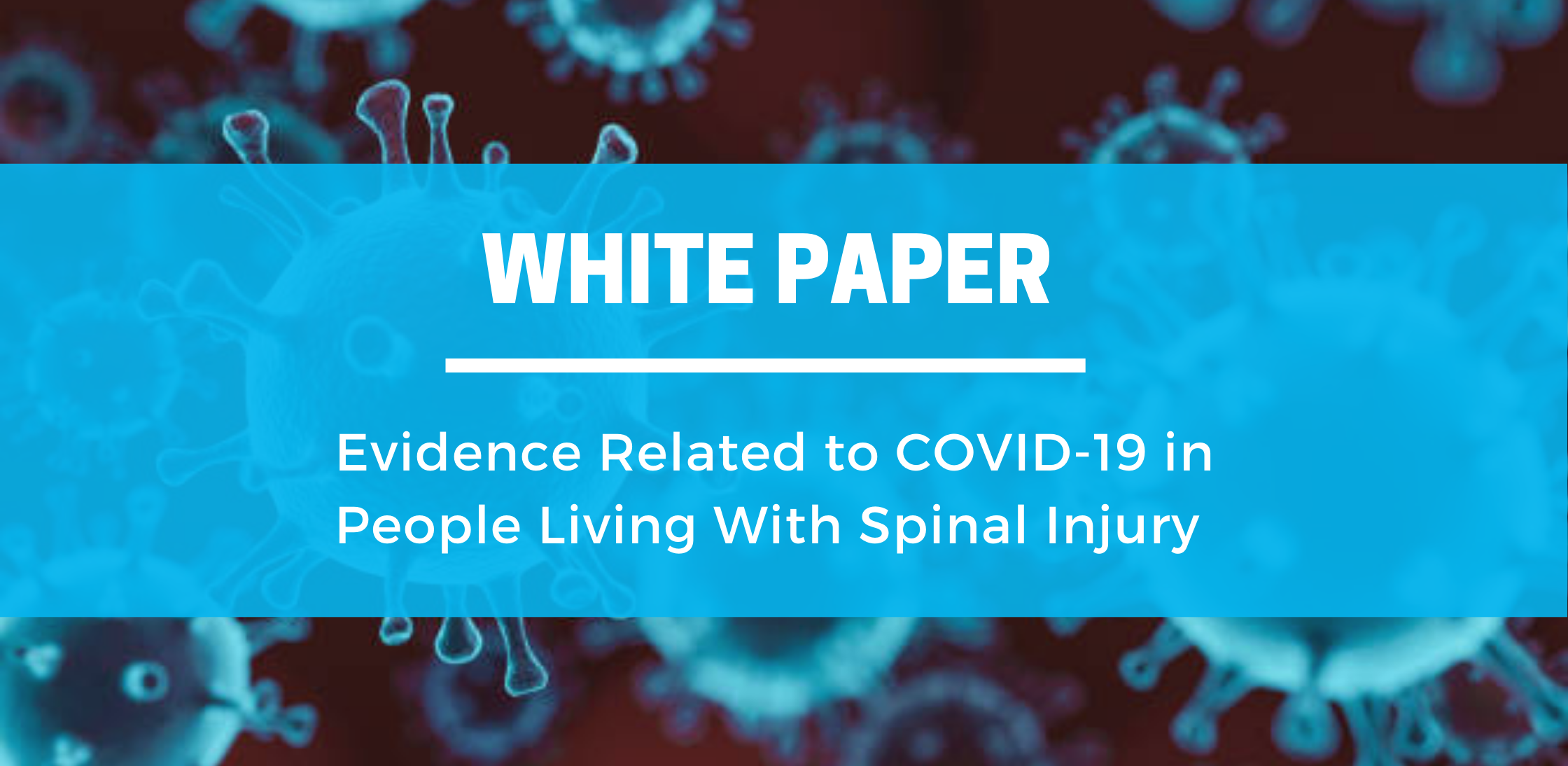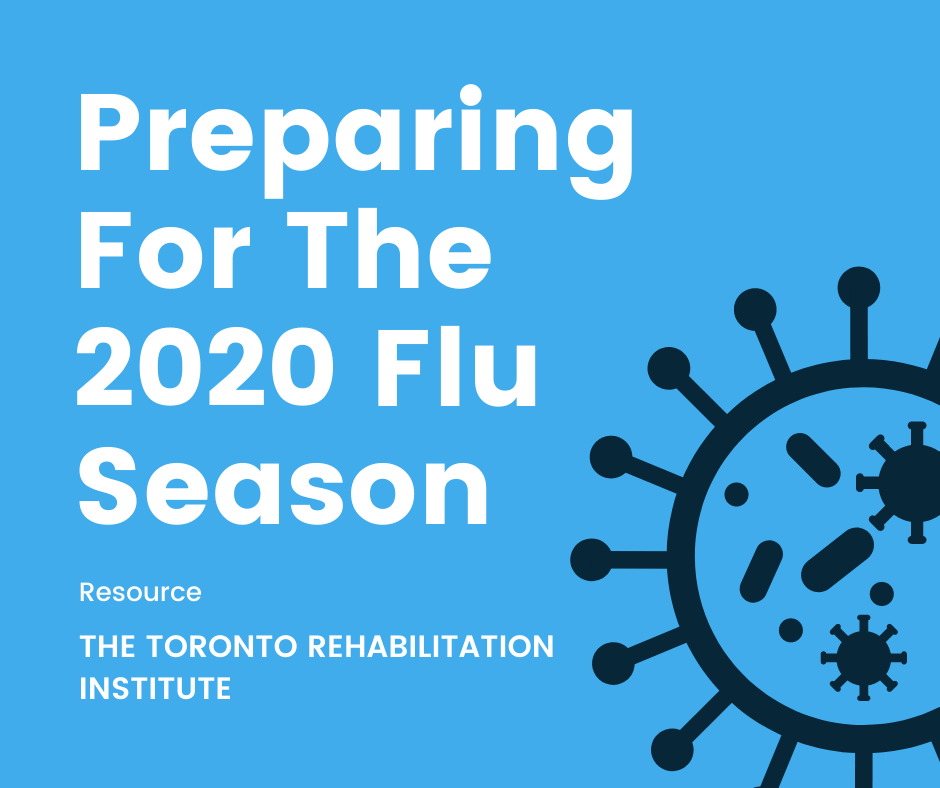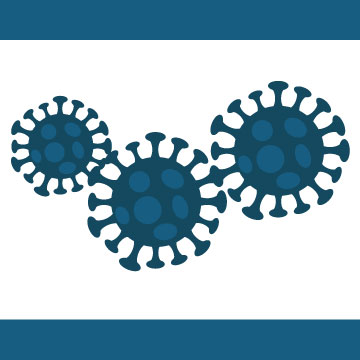 Government of Canada: Vaccine Rollout Plan
For more information about the vaccine rollout plan and populations that will be receiving the vaccine first.
SHA Stakeholder Update Covid-19 February 4th, 2020
In this week's update, phase two planning is now well underway, and all workstreams are working towards 'full system readiness. Please see the Government of Saskatchewan website for updated information on the vaccine rollout. Click to download the 5 minute message.
SARC Urges Priority for Disability Services Sector
SARC and their Members have been calling for the Government of Saskatchewan to prioritize
people experiencing an intellectual disability that live in group homes and the dedicated employees that support and care for them in its vaccine roll-out plans.
North American Spinal Cord Consortium
The COVID-19 pandemic has had a significant impact on the SCI community this past year. In order to keep our community informed, NASCIC has taken the initiative to put together a white paper of all current evidence-based information and knowledge about COVID-19 related to those living with SCI.
Preparing for the 2020 Flu Season- Tips from the Toronto Rehabilitative Institute
Impacts of COVID-19 on Canadians - Living with Long-Term Conditions and Disabilities
As you may have seen, Statistics Canada has launched a survey on how COVID-19 is impacting Canadians with disabilities and those with long-term health conditions. The survey includes questions about employment, household expenses, support networks and access to services. It will be posted online until July 6th . The more people who answer the survey, the better the information will be. So we are encouraging you to reach out to your staff, volunteers, clients, partners and anyone else in your network to let them know about it.


Canadian Disability Policy Alliance- Keeping active during pandemic
A key issue for many people during the current restrictions is staying active when our usual activity outlets are closed.  Our colleagues, Amy Latimer & Jenn Tomasone of the Sport & Exercise Research team, have launched a free, telephone-based program to help people with physical disabilities to stay active, entitled Get in Motion.  The program provides evidence-based activity coaching to people with a variety of different physical disabilities. Coaches are trained volunteers with knowledge of adapted physical activity.  Get in Motion is delivered through phone or video calls, for coaching about:  goal-setting, planning & scheduling, overcoming barriers, or finding physical activity resources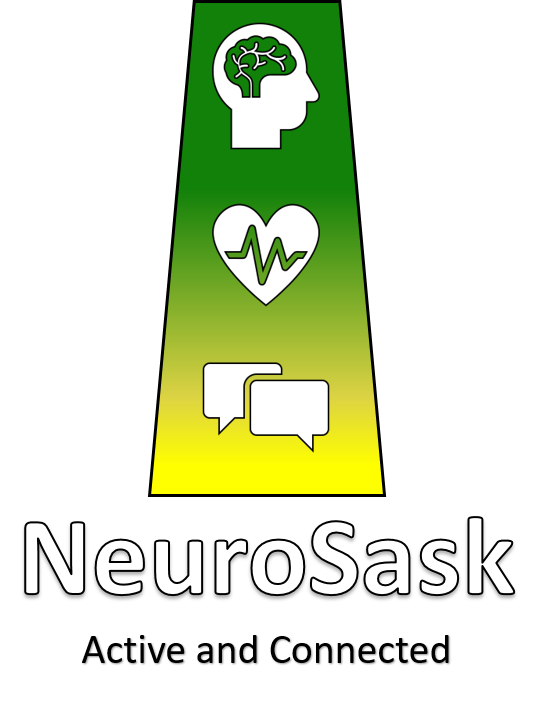 NeuroSask Active and Connected
What: A virtual physical activity and wellness support program for people with mobility
impairments.
Targeting individuals living with Multiple Sclerosis, Parkinson's Disease, or Spinal Cord
Injury, but anyone welcome.
When: Tuesdays/Thursdays 2:00-3:00ish pm (CST)
Attend any session, runs twice a week until end of June 2020
Where: In your own home (connect via zoom)
'Test the technology': Tuesday April 21st 2:00pm we invite you to trial & learn the zoom
connection before our 1st session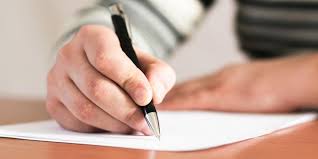 Include- Me Letter Writing Campaign
The include-me movement has launched a letter writing campaign asking the Government of Canada and all P/T governments integrate principles that protect the rights of people with disabilities into their COVID-19 triage policies. We continue to be disappointed that the PM has not yet addressed the needs of people with disabilities in his daily update.
Please visit the include-me link and send a letter.
Service Canada Outreach Support Centre
Community Outreach and Liaison Service (COLS) staff will be available to answer live calls and ensure that clients get assistance with accessing critical services.
Service Canada Outreach Support Centre can be reached at
1-877-631-2657
The ABC'S of Handwashing with Alton Brown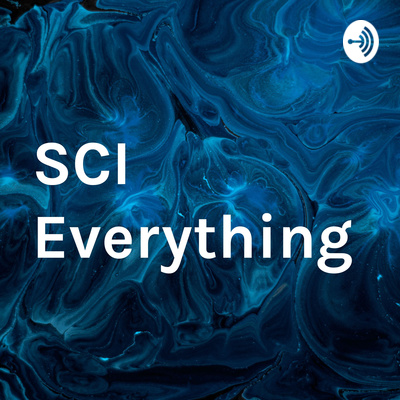 Thanks to the assistance of Matheus Wiest the CIHR HSI Fellow, SCI Everythin Youtube channel has been created. Please share broadly and follow the channel broadly on Youtube. This inaugural videocast discusses respiratory care for people with spinal cord injury during the current COVID-19 pandemic. Please leave comments and share!
This podcast addresses topics related to spinal cord injury rehabilitation care, from hospital to living in the community.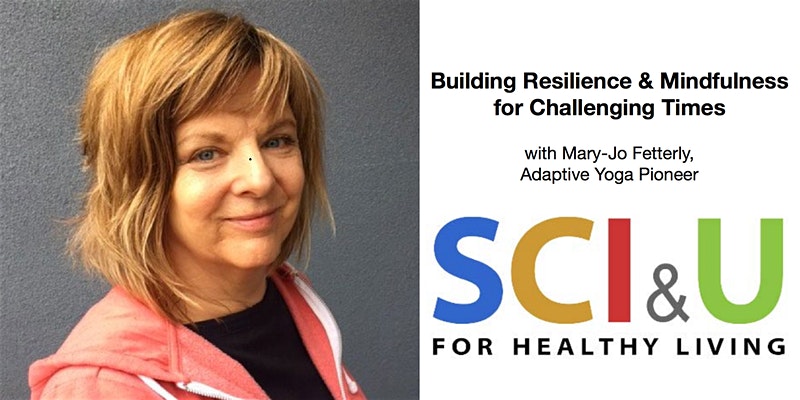 Updated April 22
Building Resilence for Mindfulness in Challenging Times
In order to help us cope with uncertainty, the Craig Neilsen Foundation has graciously funded a series of mindfulness events for our community on YouTube and Zoom. These sessions are being guided by Mary-Jo Fetterly, a native of Vancouver, Canada and a pioneer in the field of adaptive yoga and mindfulness. Sessions will take place weekly on Wednesdays between April and September and we hope you can join us as you are able.
New Activity Guidelines University of Saskatchewan College of Physiotherapy
A final University of Saskatchewan College of Physiotherapy project in conjunction with SCI Sask has outlined guidelines for physical activity for individuals living with physical disabilities.
COVID-19 Communication Rights Toolkit
With the rapid spread of COVID-19, providers including nurses, physicians, and allied health professionals are working around the clock to ensure the safety and treatment of their patients. Unfortunately, many of these patients require intubation or other escalated respiratory support, resulting in an inability to speak. Hospitals and healthcare workers across the country need resources and strategies to support communication in alternative ways. In addition, many people who live with speech, language and communication disabilities require supports if hospitalized during this period. READ MORE
Covid-19 Guidance for Spinal Cord Injury Community
Disclaimer: The following information has been pulled together by experts in the SCI Community on March 12, 2020 in consultation with infectious disease specialists. This document is based on the best available evidence at the time of release. We can't guarantee that the guidance is up to date or current as the pandemic is changing daily. We will provide updates as they become available.  READ FULL ARTICLE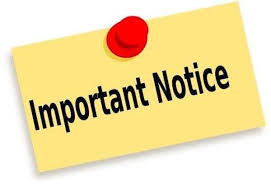 SCI Saskatchewan suspends client visits and in-person visits at both Provincial and Regional locations until further notice.
Like many of you, Spinal Cord Injury Saskatchewan is monitoring the potential impact of COVID-19 and actively preparing to meet the demands of the evolving situation. The health and safety of our clients, volunteers, supporters and employees is of utmost importance for Spinal Cord Injury Saskatchewan. Therefore, we have determined to suspend all in-person events, consultations and meetings until further notice. READ MORE