Looking For Our Events Calendar?
This page contains articles about events.  For dates and times, visit the calendar.
1st Annual LA Charities Golf Tournament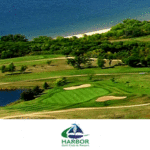 Spinal Cord Injury Saskatchewan is excited to have Andrew Arguin and Chris Letts hosting the LA Charities' First Annual Golf Tournament in support of Spinal Cord Injury Saskatchewan. The tournament will be held Saturday August 26th at the Harbor Golf Club & Resort located in Elbow, SK. It is a four person Texas scramble shotgun start followed by a banquet. For more information or to get involved email LAcharities.sk@gmail.com.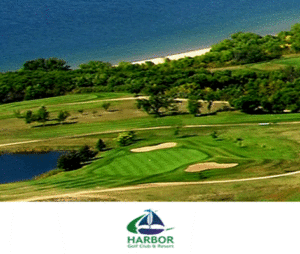 Program
AUGUST 26th 2017
Registration- 10:30am
Harbour Golf will be offering a hot buffet breakfast for purchase during registration.
Fuel up on scrambled eggs, pancakes, sausage, bacon & hash browns before you head out for the day!
Tee Off – 11:30am (shotgun start)
Texas Scramble Format
Steak Barbeque & Cash Bar – 6:00pm in Tournament Clubhouse
Awards & Raffle Prizes to follow
$100/golfer
Please email your team registration information and cheque payable to LA Charities to
LA Charities Tournament
c/o Chris Letts
1001 3rd Avenue North – Saskatoon, SK S7K 2K5
Or by email to: LAcharities.sk@gmail.com