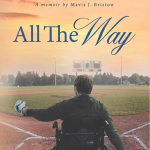 A memoir by Mavis J. Bristow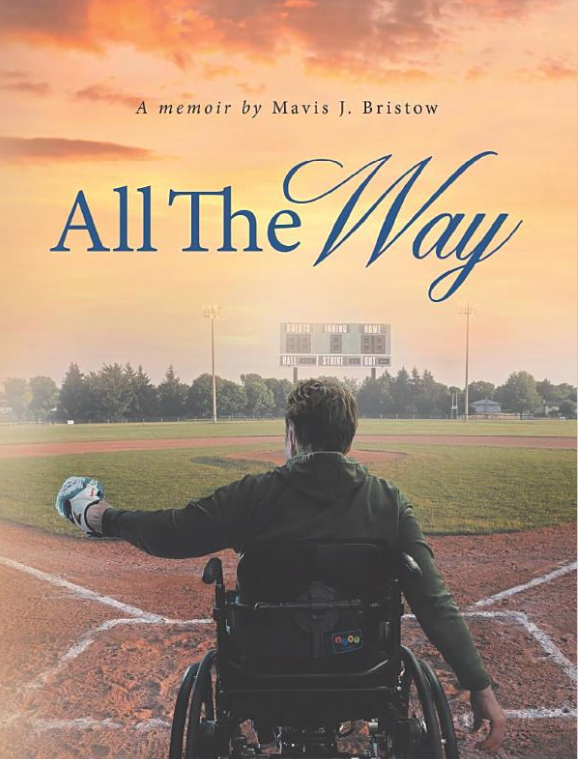 Follow along with Mavis Bristow as she tells her stories from childhood to grandparenthood. Her memoir was brought to life by wanting to share her experience after going through a life changing accident. Tearing apart the lives of those she knew and loved, she had a lot of worry and sad eyes looking down on her. Her family and friends were distraught by her injury, which is what she used as motivation to live a life of independence. Mavis had to learn to persevere through adversity, navigate a life of inaccessibility, and above all learn to love the Lord through all life's challenges. Every day brought new obstacles, but with a little bit of creativity and a whole lot of patience she developed norms that allowed her to thrive.

You can order a copy of Mavis' book by clicking here.