Looking For Our Events Calendar?
This page contains articles about events.  For dates and times, visit the calendar.
Condie Nature Refuge- October 7, 2020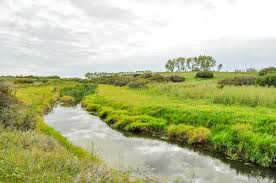 All are welcome to attend. The Government of Saskatchewan- Wildlife, Fish and Game Division is hosting an outing at Condie Nature Refuge for hunters with disabilities.
When: 10am, Wednesday, October 7th.
Where: Condie Nature Refuge
https://www.tourismsaskatchewan.com/listings/1002/regina—condie-nature-refuge
It will be outside so whoever attends should dress for the weather:) Most likely meet in the parking lot.