Seat at the Table Outreach Program-Recruitment of Candidates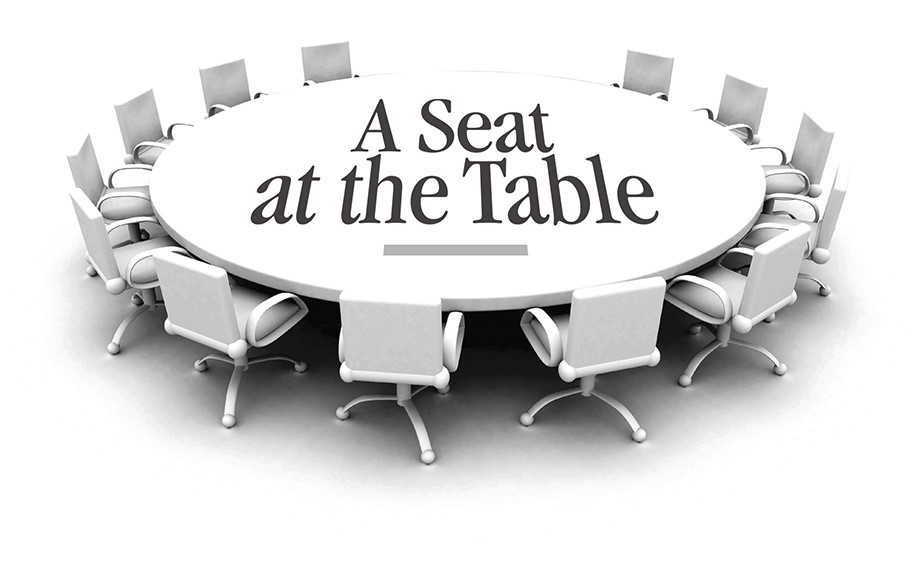 Are you looking for a unique leadership opportunity? Have you been yearning to put your talent in strategic thinking, financial forecasting, organization behavior with board management. If you are one or more of the following, we'd like to encourage you to apply to the Seat at the Table program.
· Qualified individual with a disability
· Energetic and entrepreneurial business people who can assist in navigating the landscape of corporate governance, policy, funding and legislation
 If you are interested in board work, qualified people with disabilities can apply here https://aseatatthetable.cfpdp.com/index.php/applicants/
CFPDP Social media:
Twitter: https://twitter.com/cffpdpp
Linkedin: https://www.linkedin.com/company/cfpdp
Facebook: https://www.facebook.com/cffpdp/
Instagram: https://www.instagram.com/cfpdp/
Hashtags: #aseatatthetable #ASpaceAtTheTable #whynot #corporate directors #disableddirectors  #boardmembers #challengecorporatecanada  #boardofdirectors #diversitychallenge
The CFPDP is a partner with the Government of Canada Ministry of Innovation and Economic Affairs 30-50 Diversity Challenge launched November 2020.  The 30-50 Challenge aimed at increasing diversity of corporate boards.